It's a new game now. Were all in lean startup mode. Time to re-invention everything. How have the events of the last few weeks, with the virus outbreak, changed your industry, business, and customers forever? Let's Find out!
Step 1: Marco Trends & Patent Landscape
Collaboratively, we'll study your area of interest and build a storyboard that identifies key trends, patents, and opportunity areas. The storyboard will be used as part of an ideation session with your team to harvest new products and services ideas.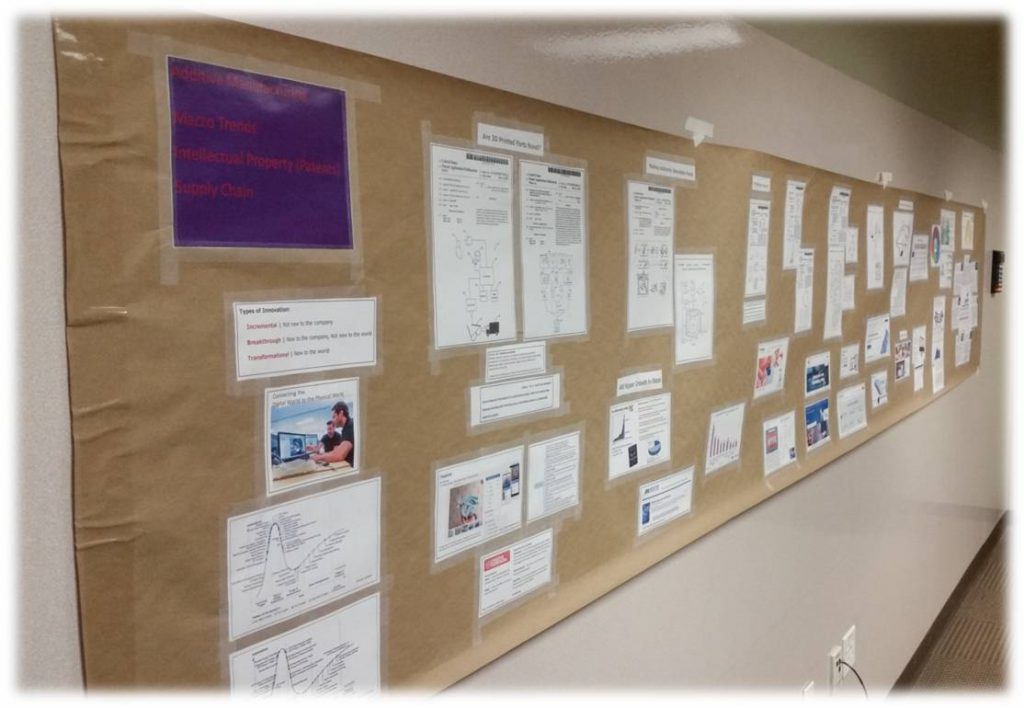 Step 2: Create and Innovation Roadmap
Ranking and scoring the ideas we'll create an idea map that will identify patenting opportunities, inform a vision, and zero in on high-value business-impactful innovation opportunities.
The deliverable will be an innovation roadmap complete with a proposal to organize entrepreneurial talent in the tech community to develop and pilot the solution.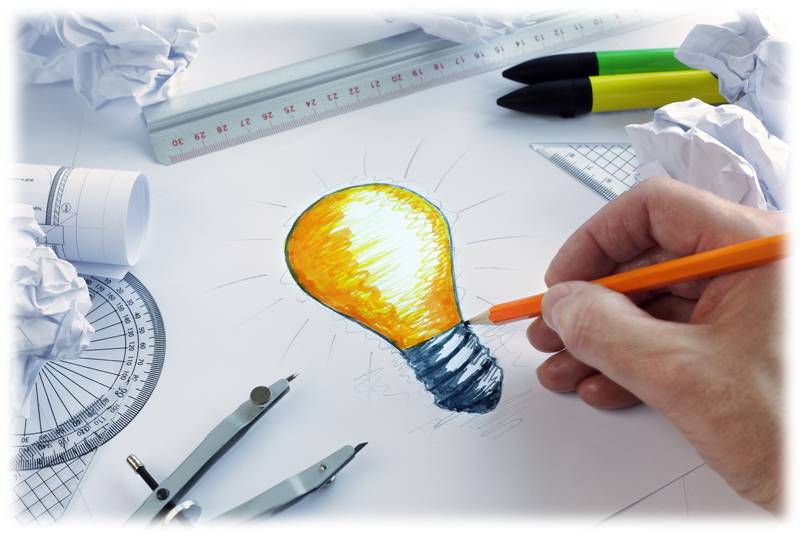 Step 3: Develop & Pilot A Solution
Let us show you how the tech community accelerates innovation. We'll do the patent creation work, organize the talent, and develop and pilot a solution for you. We can get your idea patented and piloted this year!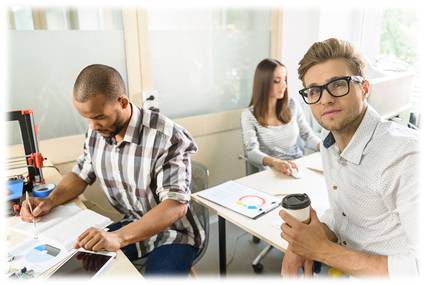 Ways we can help you:
Drafting, filing, and prosecuting patent applications
Embedding with innovation teams to harvest, refine, and protect ideas
Identifying patentable ideas within startup technologies
Landscaping markets to identify new opportunities
Developing patent strategies for products and startup
Managing the patent creation process from concept to product launch
Searching ideas for prior art patents
Reviewing prior art patents with product development teams
Building IP for VC/PE portfolio companies
#patents #patentengineering #startups #entrepreneurs #breakthrough #intellectualproperty #corporateinnovation #innovation