Need help protecting your idea? Providing intellectual property services tailored to startups, entrepreneurs, and innovative companies is what we do.
Entrepreneurs and Startups have lots of ideas and can move through product development at a fast-pace. Protecting ideas is important, but ideas often evolve during product development.  So how best to protect the early ideas as well as the final product?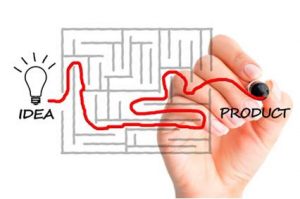 We use a patent strategy that includes mentoring entrepreneurs and startups about the patent process. This approach engages the product developers and inventors to participate in refining ideas and collaborating in the development of patent applications. We also integrate designing the patent applications into the product development cycle so that early ideas, the final product, as well as product variations for the future are all protected. We call it Bootstrap Patenting and we do it on a shoestring budget because that is how startups and entrepreneurs operate.
Let us join your team and get started working on protecting your greatest innovations.
Patent Drafting & Prosecution  |  Patent Strategy  |  Patent & Macro Trend Landscapes  |  IP Workshops  |  Mentoring Startups And Entrepreneurs On IP How-To
---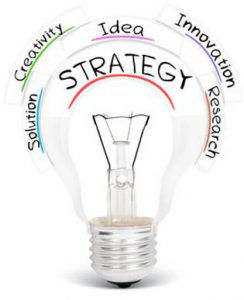 Think differently about intellectual property. Embed a patent professional in your product development cycle or team to collaborate, capture, and create IP.
Change the way your company identifies new products and market opportunities. Think bigger and more disruptive. Act on insights.
Leverage fractional professional IP services to add in-house patent capabilities to your company. Invent more, pay less.
Get your talent involved in the patent creation process to patent smarter.
Working with private equity and venture capital firms we can support, mentor, and build IP for your portfolio companies.
---
For Startups & Entrepreneurs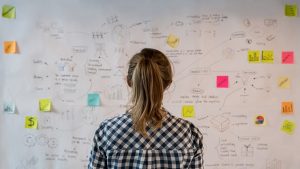 If you're willing to do a little work to get your idea written down on paper we'll do rest to get you a patent pending fast and within your budget.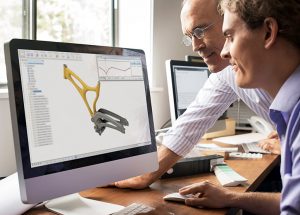 So many products are designed virtually and have distinctive shape features. To save time and cost, we can turn your 3D model into a design patent that protects how your product looks.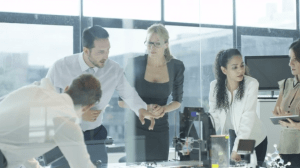 As part of your product development journey, we are available to advise about IP and can draft patent applications to protect products, business models, and software. When you need to discover new market or industry opportunities we can facilitate an idea capture workshop or build a macro-trend & patent landscape map.