Need help protecting your idea? Providing intellectual property services tailored to startups, entrepreneurs, and innovative companies is what we do.
Entrepreneurs, startups, and innovative companies have lots of ideas and can move through product development at a fast pace. Protecting ideas is essential, but ideas often evolve during product development. So how best to protect the early ideas as well as the final product?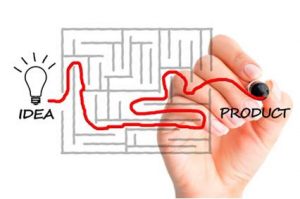 We use a patent strategy that includes mentoring entrepreneurs and startups about the patent process. This approach engages the product developers and inventors to participate in refining ideas and collaborating in the development of patent applications. We also integrate designing the patent applications into the product development cycle so that early ideas, the final product, as well as product variations for the future, are all protected. We call it Bootstrap Patenting and we do it on a shoestring budget because that is how startups and entrepreneurs operate.
Let us join your team and get started working on protecting your greatest innovations.
Patent Drafting & Prosecution  |  Patent Strategy  |  Patent & Macro Trend Landscapes  |  IP Workshops  |  Mentoring Startups And Entrepreneurs On IP How-To
---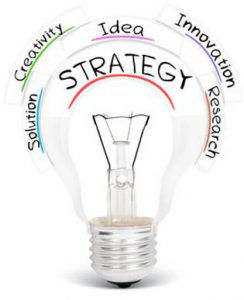 Think differently about intellectual property. Embed a patent professional in your product development cycle or team to collaborate, capture, and create IP.
Change the way your company identifies new products and market opportunities. Think bigger and more disruptive. Act on insights.
Leverage fractional professional IP services to add in-house patent capabilities to your company. Invent more, pay less.
Get your talent involved in the patent creation process to patent smarter.
Working with private equity and venture capital firms we can support, mentor, and build IP for your portfolio companies.
---
---
For Startups & Entrepreneurs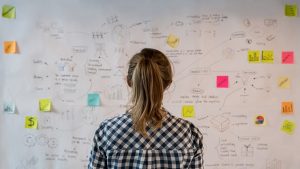 Advising/coaching on patents, the patent process, and developing a patent strategy for your company.
If you're willing to do a little work to get your idea written down on paper we'll do the rest to get you a patent-pending fast and within your budget.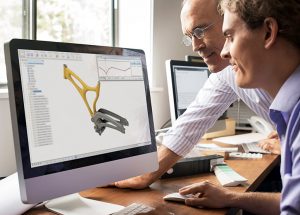 So many products are designed virtually and have distinctive shape features. To save time and cost, we can turn your 3D model into a design patent that protects how your product looks.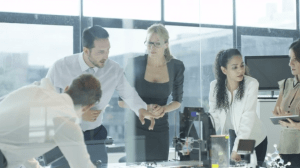 As part of your product development journey, we are available to advise about IP and can draft patent applications to protect products, business models, and software. When you need to discover new market or industry opportunities we can facilitate an idea capture workshop or build a macro-trend & patent landscape map.

---
For Innovative Companies

You need a patent strategy. Our approach leverages fractional IP services that are flexible and can be designed right into your product development process. Bringing the creation of patent applications closer to the technical team gets them involved in the process which in turn makes better quality patent applications.
Mentoring innovators about the patent process, running workshops to harvest ideas, and teaching how to organize product drawings and write descriptions that can be used in patent applications empowers them to be more proactive in IP creation. In addition, when the inventors and innovation teams can produce accurate disclosures of their inventions the cost associated with preparing patent applications can be reduced. This collaboration also promotes capturing and protecting more early ideas and evolving ideas during the product development process.
Create IP faster from the spark of breakthrough ideas through product development and commercialization. A competitive advantage for your company can be the capability to rapidly identify, document, and protect ideas in a fast-paced product development environment.
Bootstrap Patenting In-House Program Benefits

+  Drafting & prosecuting patent applications
+  Patent more, pay less | Low-cost fixed-fee bootstrap model
+  In-house patent creation capability
+  Company-wide IP program
+  Patent strategy that is connected with business development
+  Embedding with innovation & technical teams
+  Facilitated workshops for idea & invention capture
+  Identify competitive advantage opportunities through patent & macro trend landscapes

+  Mentoring & collaborating with your technical talent to create IP
+ On-call to discuss innovation & inventing for free
---
IP Services For Your Entire Innovation Process
Why settle for outsourcing your patenting to a by-the-hour law firm, when you can have your own in-house patent creation capability tailored around your innovation process leveraging fractional IP services in a fixed-fee business model.
Start an in-house program, for your company, that is centered around a suite of IP services organized to join the journey of your innovators from idea generation to product commercialization.
Following your innovation process, IP services are organized to conserve the budget at the front end of innovation where there are lots of ideas to consider and integrate into your overall innovation process to maximize patent protection.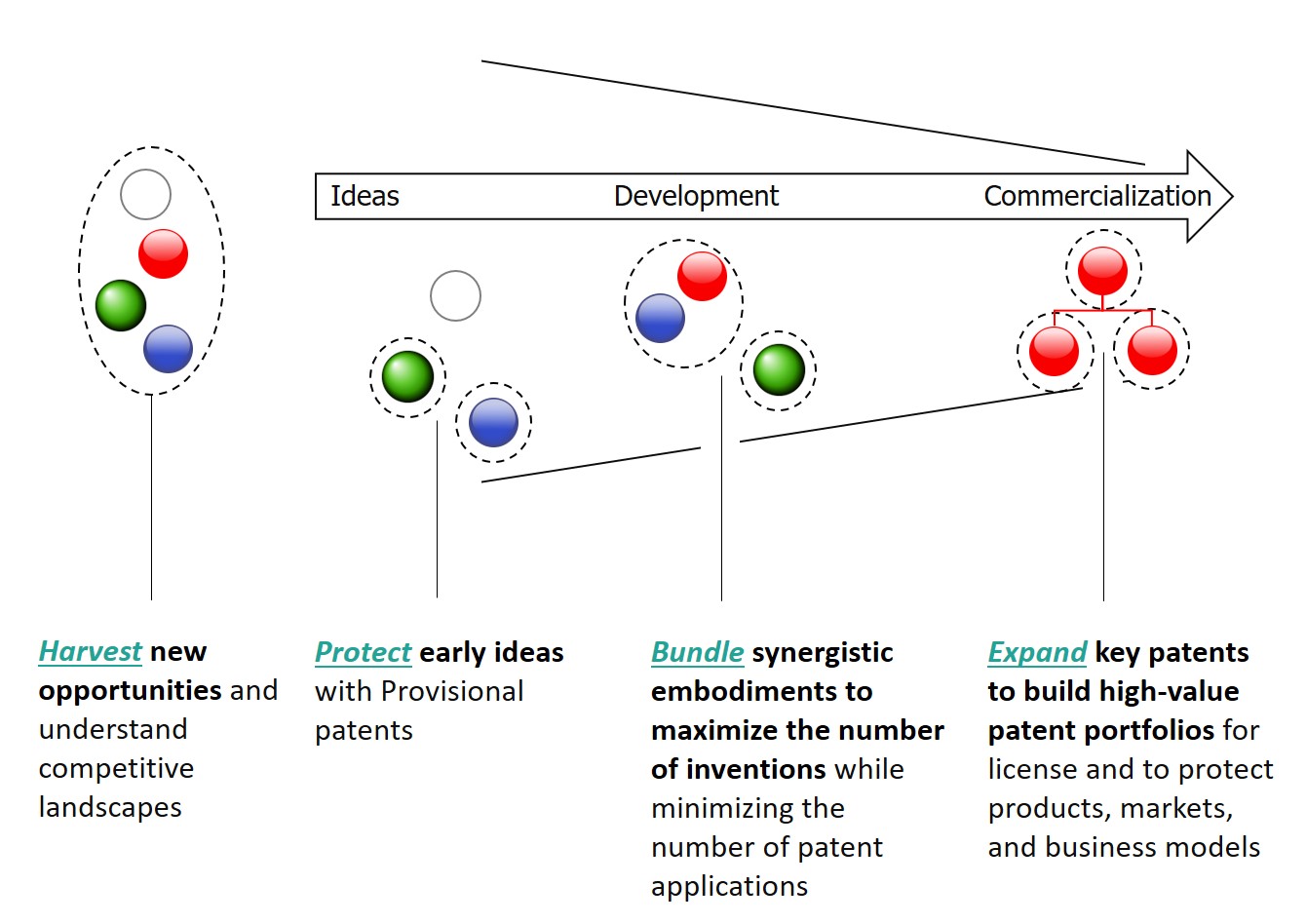 + Harvest new opportunities and understand competitive landscapes through workshops.
+ Protect early ideas with Provisional patents.
+ Bundle synergistic embodiments to maximize the number of inventions while minimizing the number of patent applications.
+ Expand key patents to build high-value patent portfolios for license and to protect products, markets, and business models.
---
Patent More, Pay Less
Focused on the project, working as long as it takes to get the job done, your Patent Counsel should tirelessly work as your innovation team does. For many, holding back patent protection of their greatest innovations is the by-the-hour-law model. Open-ended in nature, costs often exceed budget quickly and at times can seem uncontrollable. Too costly to protect, good market-changing ideas can tragically get left behind.
Replace your current by-the-hour-law-model with a predictable flat-fee-for-service model. Freed of time-bound costs we can commit as much time and energy as it takes to patent-protect your greatest innovations. Patent More, Pay Less!
Patent Cost Estimates
Provisional Patents Starting At $490*

- You make the first draft of the invention description we take it from there.

Design Patents $1,700-$2,000* - Starting with your 3D CAD model avoids additional drafting fees.

Util

ity Patents

$3,500 -$4,900*

- Average cost, continuation applications often less.

Office Actions $900 -$1,900*

- Will quote based on complexity.
*Plus the US Patent Office filing fees.