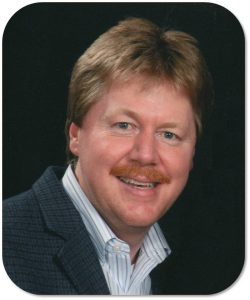 I help companies think like entrepreneurs and identify intellectual property around breakthrough innovation.
To do this I work with your development teams cultivating innovation, capturing good ideas, and creating competitive advantage through patenting.
Are you working on any big innovations? 
I am eager to engage with Senior Leaders in companies who are working on big innovations. I can also collaborate with a Company's inside or outside counsel on projects.
+ Empowering entrepreneurial thinking by sharing how-to and best practice
+ Facilitating Insightful invention capture workshops
+ Developing patent strategies that uncover hidden opportunities
+ Drafting strategic patents around breakthrough innovation
+ Capturing competitive advantage by building patent portfolios