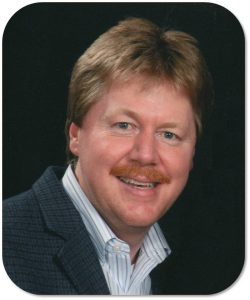 I work with Senior Leadership and development teams cultivating innovation, capturing good ideas, and creating competitive advantage through patenting. I also have access to a global open innovation network to tap into when talent, knowledge, or solutions are needed.
Are you working on any big innovations? 
I am eager to engage with Senior Leaders in companies who are working on (or need to find) their next big innovation. Are you stuck on where to innovate to grow revenues, do you need to create a story to sell innovation to your business leaders, are you worried about competition encroaching into your market, is your team working hard and you fear your innovation is not protected with patents, would your team benefit from working with a serial entrepreneur?
Five Ways I Can Help You Reach Your Innovation Goals
+ Empower entrepreneurial thinking by embedding with your team
+ Facilitate Insightful invention capture workshops to harvest ideas
+ Develop innovation landscapes that uncover hidden opportunities
+ Draft strategic patents around breakthrough innovation
+ Capture competitive advantage by building patent portfolios